At Trinity Church of the Nazarene, we are interested in the growth of all people. Through these various ministries, we partner with God in God's redemptive, healing, and saving acts in the world. If you are interested in participating in one of the ministries please let us know at Nashvilletrinity@gmail.com.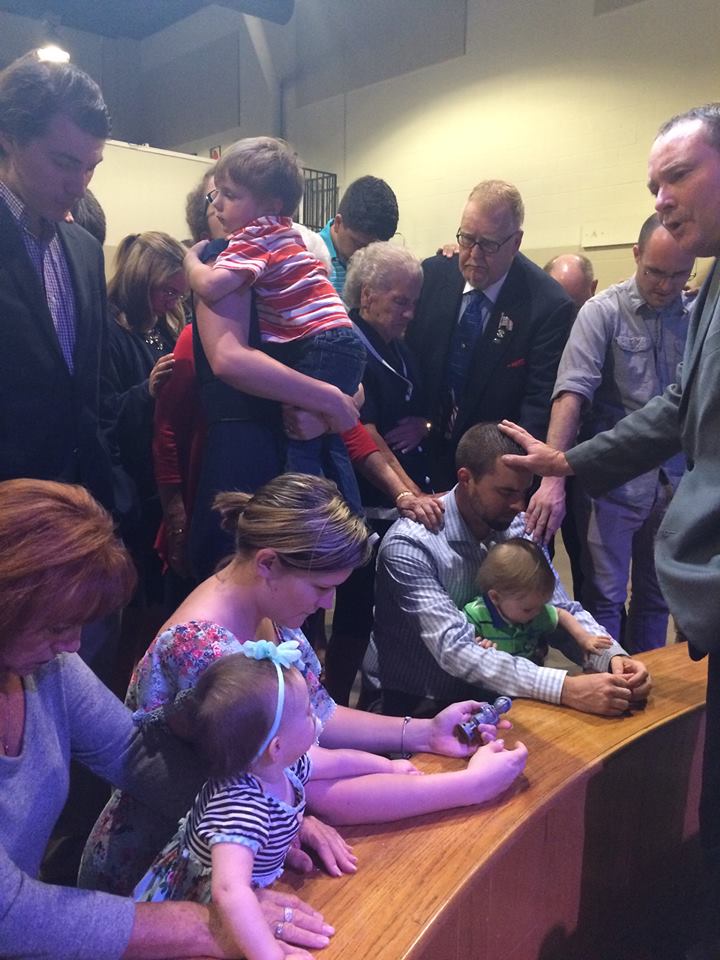 At 10:45 we gather to sing, pray, fellowship, confess, and hear the Word preached. In the midst of the chaos we find our God bringing order and peace. As we have been encouraged we are then sent to go out to our communities and be instruments of peace and justice.
Servicio de adoración en Español
Los domingos por la noche a las 5. Adoración, compañerismo, y predicación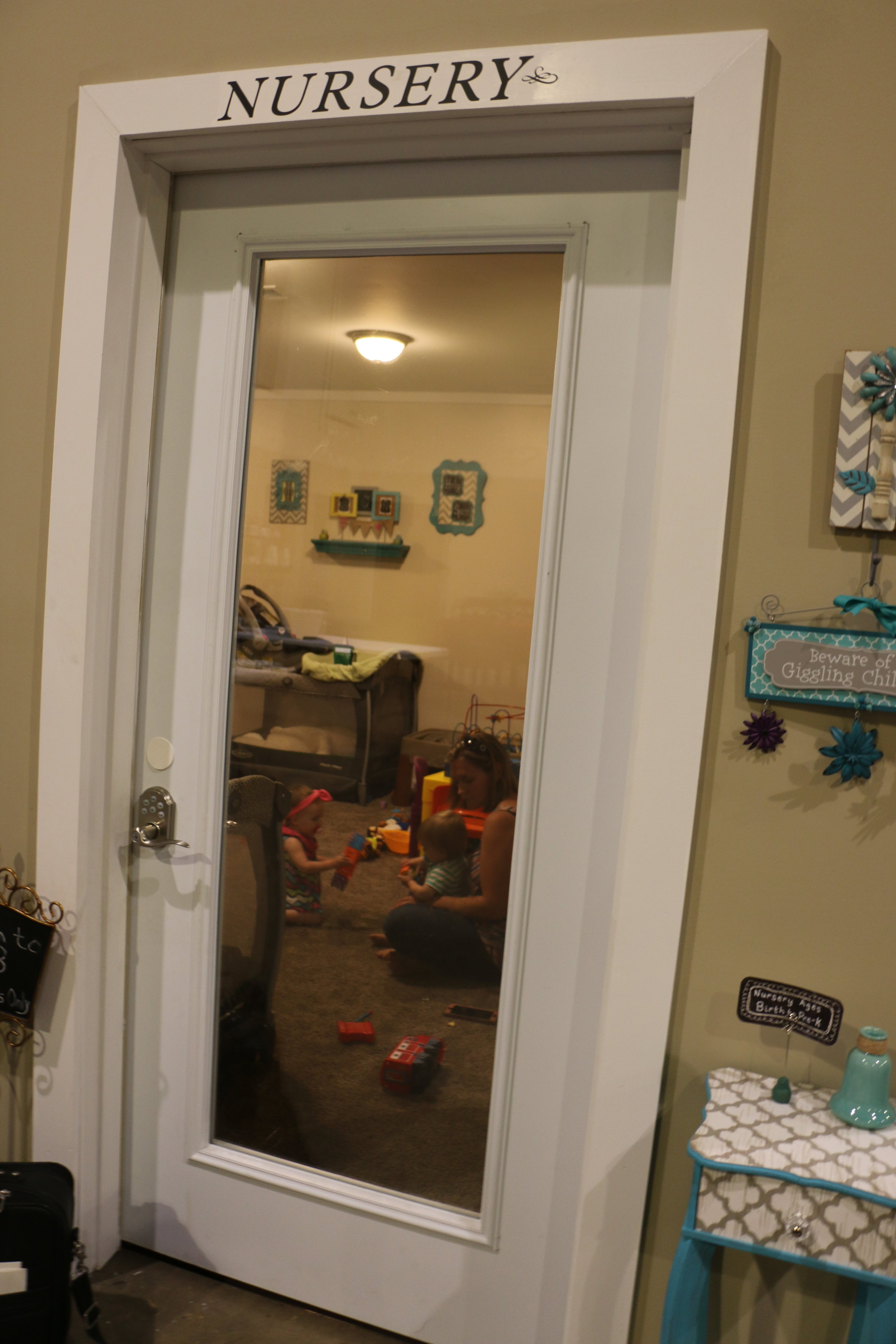 During Sunday morning and evening worship, space is provided for Newborns-3yrs old. There are cribs, changing table, and rockers.
At the very heart of congregational life in the church, Sunday School plays a vital role in fulfilling the mission of the Church of the Nazarene to make Christlike disciples in the nations. The mission of Sunday School & Discipleship Ministries International is to carry out the Great Commission to children, youth, and adults in preparation for a lifetime of being and making Christlike disciples in the nations. At Trinity our small groups meet on Sunday mornings at 9:45, where we study the Bible and encourage one another to be who God has called us to be.
http://www.nazarene.org/sdmi
SDMI Focus Goal: Trinity Church of the Nazarene will gain at least 12 new attenders for Sunday Morning's Sunday School and Discipleship groups during the 2018-2019 church year for the purposes and objectives set forth by SDMI.
How do I get someone to come to a Small Group Gathering on Sunday Morning?
Pray for guidance.
Extend an Invitation. Be there for the guest!
Pray for God to guide you in inviting others. Pray for someone to invite, the best way to deliver the invitation, and how to be there for the guest when they except your invitation.
- invite for the right reasons. The purpose is not to advance your own agenda, but to advance The Kingdom.
- try a variety of ways to extend invitations
- invite someone personally by a text or phone call (be positive and don't ask questions- tell them you how much you want them to attend and provide information along with lots of enthusiasm)
- by email or a letter (express your desire for them to attend and give information along with excitement)
- by way of social media (send a private message) or in some other way (send a small gift with an invitation, such as a balloon or a treat)
- invite people publicly by way of social networks (Facebook- post an invitation, post photos and videos of group gatherings, and/or inviting content)
- media sharing networks (YouTube- publish a verbal invitation, photo slideshow, or other video as an invitation), discussion forums (talk favorably about the small group and invite people)
- content networks (Pinterest- pin inviting, interesting, and informational visuals of group events, curriculum, and such)
- web sites (church site, your family or personal site, etc.)
- different forms of advertisement (public announcements, mass mailings, signage, etc.)
Points for Invitation Discussions:
- don't ask questions… such as why don't you go to small group meetings, don't you want to go to Heaven, or don't you want to go to church with me for a small group meeting
- tell them how much you want them to attend
- tell them why you go to small group meetings and how they have made a difference in your life
- tell them how you think the group can be a beneficial
- be honest
- be confident, but not arrogant
Be there for the guest when they accept
prior to the gathering:
- Provide the guest with information about where to go, the arrival time and the length of the gathering, how the members usually dress and what they usually bring, what goes on during the group meeting, and a general overview of the type of people in the group. Don't be overwhelming with too much information, but give them enough information so that they aren't embarrassed at the first meeting due to something as simple as not bringing their own drink when group members usually do so. Give them the church web site and social media information.
- Answer any questions the guest wants answered.
- Contact a church friend, the group leader, or the pastoral staff if you have a guest coming so that they'll be prepared, especially if children are coming for a new experience.
When the guest comes:
- Stay with the guest and assist in any way possible (show your excitement and appreciation for their attendance, be attentive to the guest's needs without smothering, introduce them to others, show them around, explain what is going on, thank them for coming, give them a small welcome gift if one is available, and follow-up with them afterwards by building on the group connection that has been started).
On Wednesday evenings at 6 we gather to share in a meal and Bible study. The study focuses on not only what Scripture says but also how we live it out in our daily lives, what this means, and how it transform our lives. Join us in this discussion and fellowship. Following the meal, food is packaged and taken to shut-ins and those recently recovering from illnesses.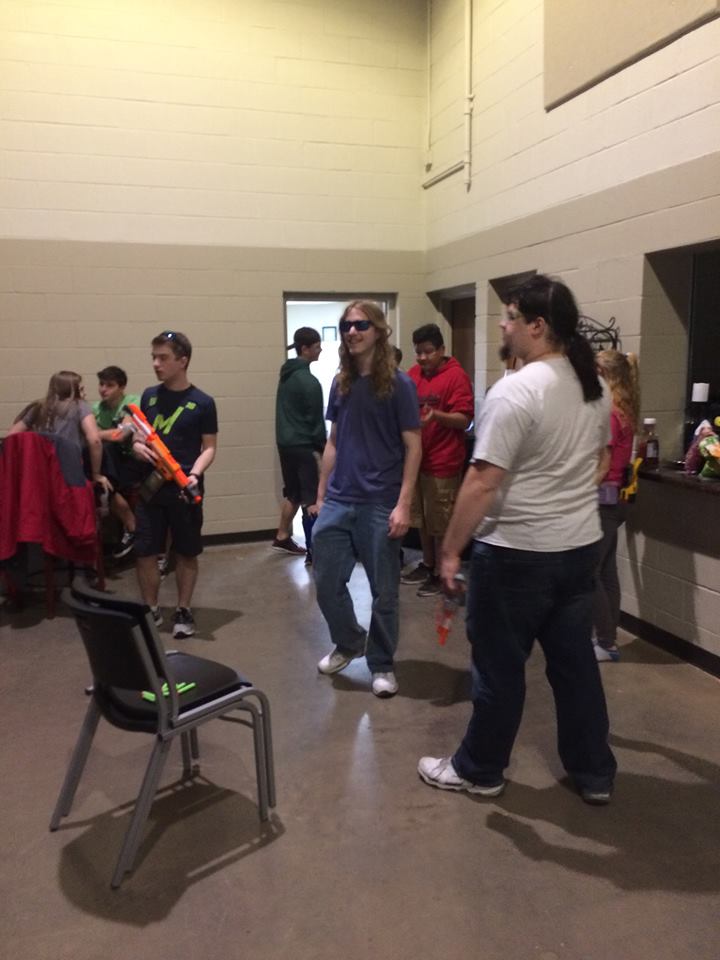 Nazarene Youth International is the arm of the Church that exists to disciple, train, and encourage young people in their faith and in their mission to fully participate in the life of the Church. Within Trinity, youth are encouraged to be leaders in the Church not some day but today. Once a month Trinity and other congregations get together to have fun by playing volleyball, soccer, and nerf games.
Nazarene Mission International is the organizational representative of missions for the Church of the Nazarene on the regional, district, and local levels. It is the promotional, educational, program, and fund-raising arm of missions and is the organization that provides the structure and spiritual dynamic for mobilizing the church in mission. Here at Trinity we work together with various ministries both here and abroad that all people may know the saving and empowering love of our God.
http://nmi.nazarene.org/
Worship is the expression of the joy found in Jesus. As we gather on Sundays we sing songs of praise, thanksgiving, and adoration to our God
The purpose of this ministry is to offer musical scholarships to people who are committed to learning instruments. The goals of these scholarships are to invest in the students lives, teach the students to become accomplished musicians at their respective instruments, and to build relationships with the people involved. We are training the next generation of worship leaders in the church and are preparing them for the future working in ministry.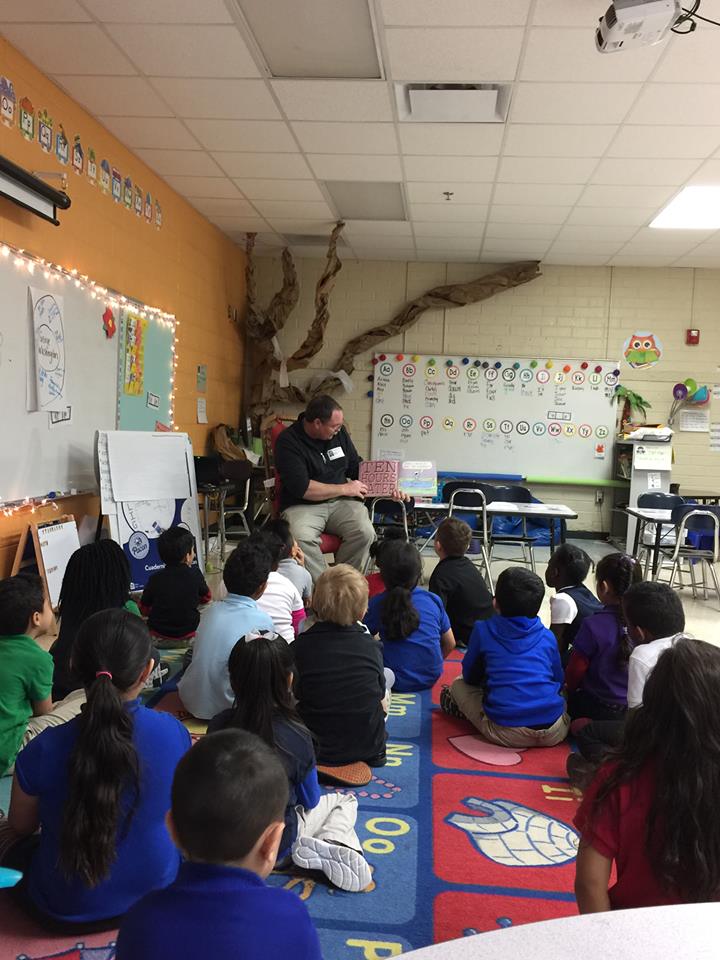 Glenview Elementary Connection
Trinity partners with our local elementary school to help encourage teachers, students, and staff members of the community.
Trevecca Nazarene University has been home to thousands of students and has lead the way in higher education. Their full accreditation and highly esteemed faculty have helped grow the minds of students from all over the world for over 115 years. Located in the heart of Nashville, we believe in high standards both educationally and ethically. Trinity continues to work with Trevecca providing a place of fellowship and for leadership within a local congregation.
https://www.trevecca.edu/
Our vision is to impact the Church Body with the transforming power of the Holy Trinity and to partner with God to make and equip leaders in Christ's Church by relieving worldly anxieties so that the Kingdom of God is our focus. We will implement our vision by Christ-like ministry work and will strive to assist in housing, clothing, and food for those preparing for and serving in ministry leadership.
Food Pantry and Community Garden
The food pantry is for all in need. The community garden exists to help provide the pantry with fresh vegetables. It also allows opportunity for all ages to engage in the cultivation of creation.